Hi Everyone!
This Saturday Strawberry Skies be participating in a Lolita and j-fashion panel at Sydney's Anime and Manga Show,
SMASH!
The fashion panel will be showcasing the various sub-styles of lolita as well as fairy-kei, goth, gyaru, dokidoki-style and punk! I'll be modelling a brand new Strawberry Skies design called Star-Hime for Hime-Lolita style ♥
Star Hime is made with beautiful flocky star tuelle, polka-dot cotton and glass pearl buttons ♥ I'll be matching the JSK with Strawberry Skies accessories and beautiful jewellery from Pink Hime, soon to be stocked at
Electric Alice!
Let's take a look at the finished Star Hime JSK!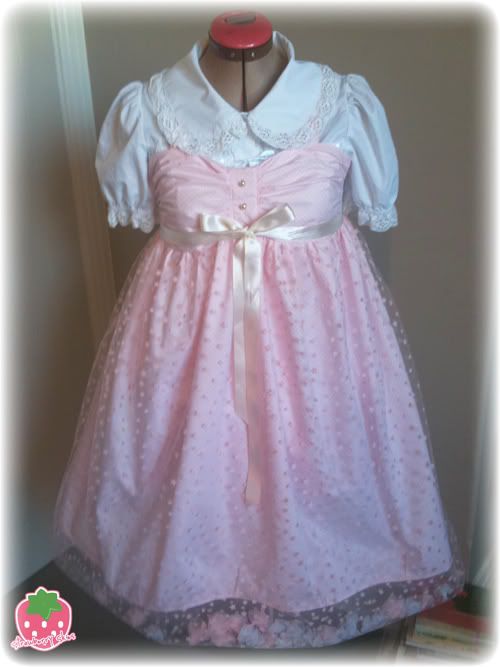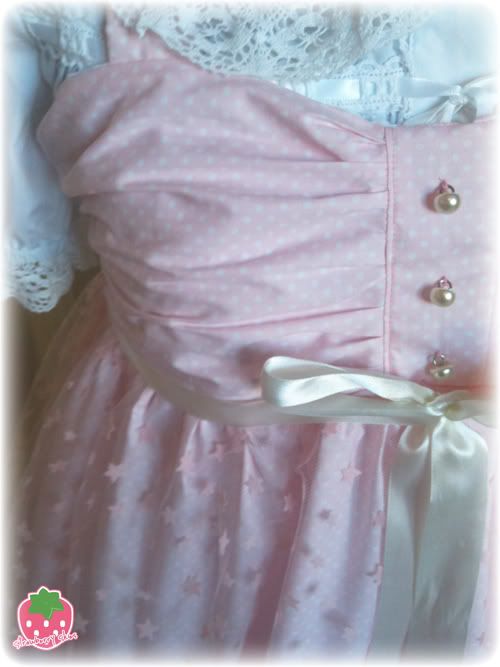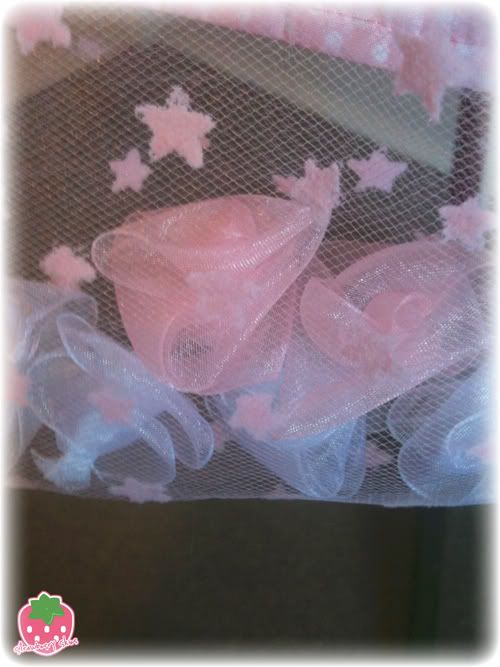 Star Hime, along with some of your favourite Strawberry Skies designs and a new range of accessories, will be available to order in upcoming weeks when I launch Strawberry Skies' very own online shop! Hope you're looking forward to it as much as I am! I'll be updating with more info ASAP.
See you after SMASH! And don't forget,
Pre-orders for World Fair
finish this Sunday! Spots are almost full, so get your orders in quick! ♥
xx Manon Marguerite